While the season transitions, take in all it has to offer — football games, pumpkin spice lattes, cozy sweaters, and best of all, fresh-picked produce.
Picking fresh produce in the fall always feels like such a treat. Even though leaves are starting to change, your veggie garden still has plenty of time left to produce delicious tomatoes, peppers, greens and more.
Help your organic garden produce more than ever this fall with these four tips from The Espoma Organic Company:
Ready, set, plant. Plant fall veggies now. Choose fast growing, frost-tolerant plants such as broccoli, cabbage, kale, cauliflower, beets carrots, lettuce, spinach or herbs. You can even sow seeds directly in the garden for some of these varieties if you have enough time.
Give the garden a boost. Feed veggies monthly for a bigger harvest. This is especially important if you had other crops planted in the same spot earlier in the season. If this is the case, crops depleted the garden soil of its nutrients, and it needs to be replaced. An organic plant fertilizer keeps your garden thriving, especially in cold weather.
Pick of the Pack. The more you pick, the more you get! Once your crops start ripening, pick every day.
Here's when to harvest your organic veggies:
-Lettuce and spinach: Cut outer leaves when young and tender.
-Kale: Pick when the leaves are as big as your hand.
-Carrots: Pick when you can see the top of the carrot and it is 1"
-Broccoli: Cut broccoli when its head is 4-7"
-Cauliflower: Cut when its head is 6-8"
Remember to Cover. If frost arrives earlier than expected, protect your crops. Water the soil around plants, and then cover with a sheet, blanket or tarp. Use stakes to keep the cover from touching the plants and rocks to hold it in place. Remove the cover when temperatures go back above freezing.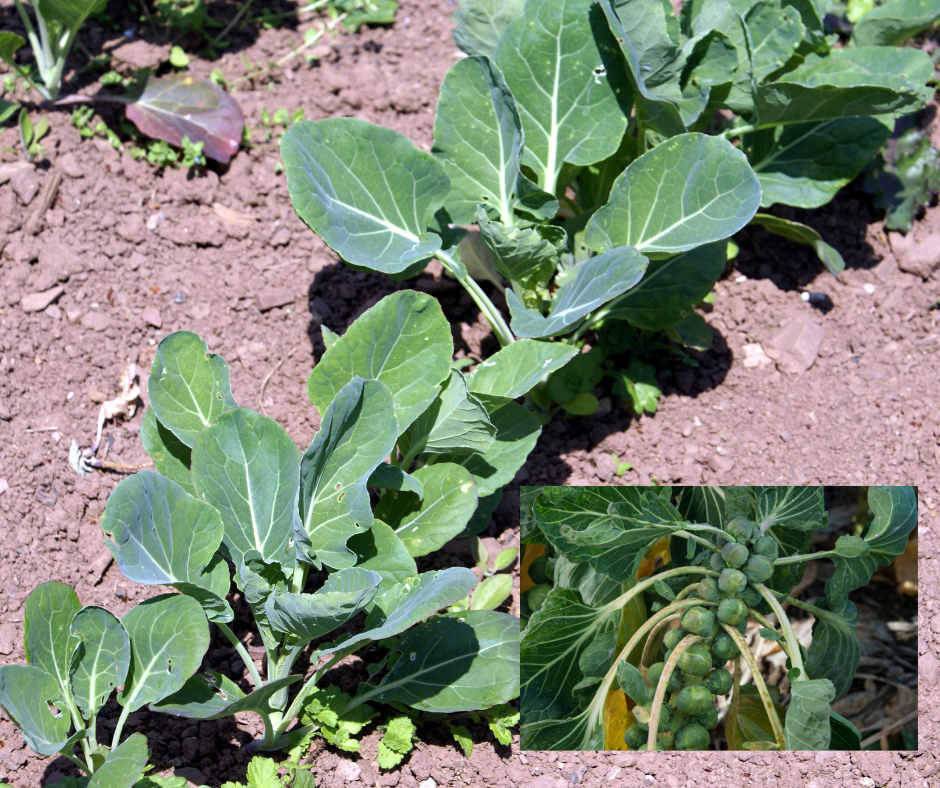 written by The Espoma Company
The Espoma Company has been the pioneer in natural gardening solutions since 1929. Espoma provides an extensive selection of natural products that work in harmony with nature and are safe for people, pets and the planet. The company produces more than 100 products to cover the nutritional needs of plants and to grow beautiful lawns and gardens. Visit espoma.com for more information and tips about organic gardening.