Most Wednesdays we offer an amazing deal available only to our Garden Reward Members. Be sure to check back here on Tuesday afternoons to find out the details. 
Not a Garden Rewards Club Member? Joining is easy and free. Stop by the retail store for more details or call (269) 388-2266.
Click here to become a Garden Rewards Member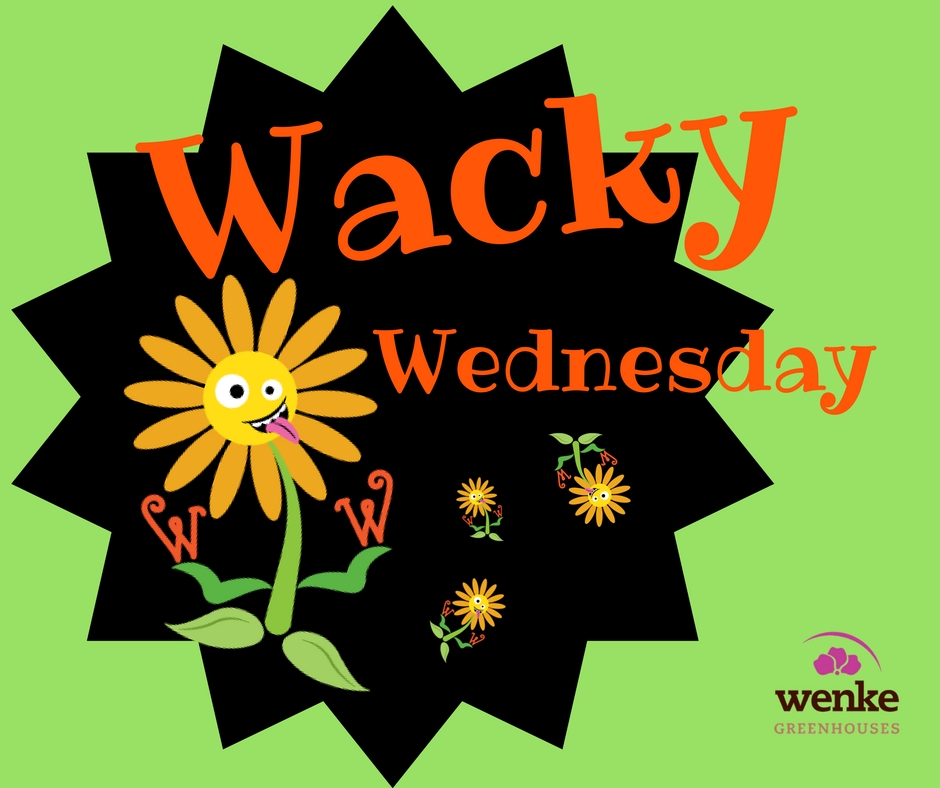 Sorry! No Wacky Wednesday this week 5/10/23 but the store is fully stocked for all your gardening and Mother's Day needs. We hope to see you soon!
Click here for our current Wacky Wednesday Deal!