Officially closed for the Season

  Thank you and see you in the spring!
High quality plants and incredible customer service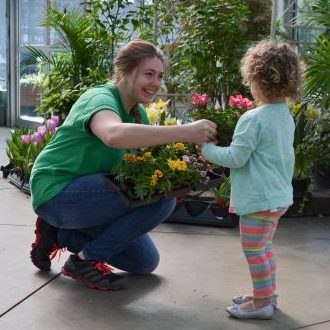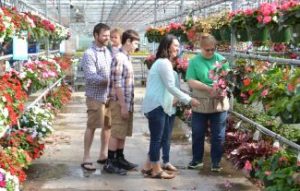 Wenke Greenhouses - where both beginner and experienced gardeners go to grow! 
Our greenhouse is filled with everything you can imagine to create an outdoor space you'll love to come home to.
We hear from people all the time who don't think they are 'gardeners.' You don't need to be! We all have the ability to grow and create with annuals, perennials, tropicals, veggies, herbs and succulents that speak to you. You might be surprised what you can do with your own two hands.
And that's why we're here: to help you pick plants for the right place, to choose products that feed and support your plants, to learn more from our free quick classes and to get our help when you've got a question or two.
You'll love the way you're treated at Wenke Greenhouses, no matter if you're a green thumb or growing for the first time.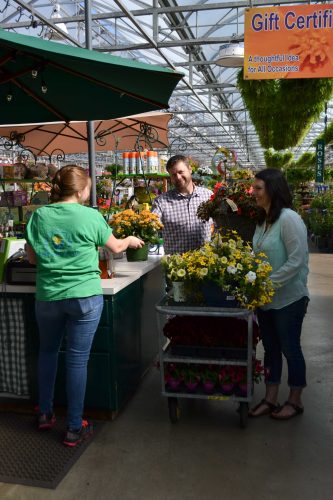 Free inspiration and free fertilizer always available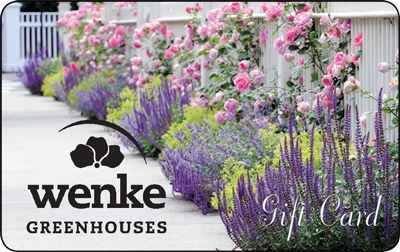 Wenke Greenhouses Gift Cards
A Wenke Greenhouses Gift Card will brighten anyone's day with thoughts of spring! Moms, wives, girlfriends, teachers and co-workers love them!
Wenke Greenhouses Gift Cards
Always welcomed by the gardener or homeowner on your list with no expiration date.
Click Me!
Wenke Wholesale
2525 N. 30th St.
Kalamazoo, MI 49048.
For information about our
wholesale products and services,
please click here
or call 269-349-7882
Where the Earth Laughs in Flowers