Choose from the following job opportunities:
Seasonal Greenhouse Production Employment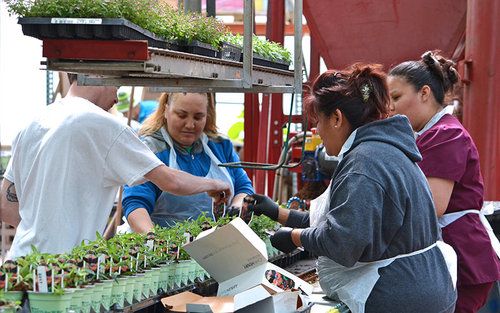 Wenke Greenhouse currently several production job openings. Most of these jobs are full time and are hiring immediately.
You must apply through ResourceMfg.com for all production jobs. Please do not contact Wenke Greenhouses directly.
WORK LOCATIONS could include any of the following locations.
2525 N. 30th Street, Kalamazoo Michigan 49048
5268 E. O Avenue, Kalamazoo Michigan 49048
5886 Market Street, Kalamazoo Michigan 49048
Click here to contact ResourceMfg.com
---