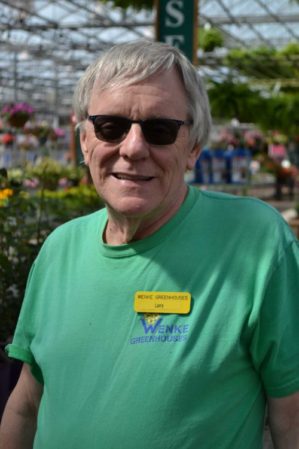 Retail Store Team Members
Our retail store is currently accepting applications for friendly, hard workers with a passion for gardening and community.
---
Interviews will begin in March.
Most jobs will begin in April and end mid June.
Our fast paced garden center offers seasonal, full and part time positions.
Cashier, sales associate, or stocker are all potential job opportunities.
All potential employees must be willing to work weekends and holidays. General plant knowledge preferred, gardening experience a plus.
This is a seasonal opportunity and days of the week may vary. Scheduling can be flexible.
Starting pay is $10/hr
Our team members strive to make our garden center the benchmark of customer satisfaction. Whether the customer is an avid gardener or a first time trowel holder, our team members make them feel special by providing an inviting and knowledgeable place for their shopping experience. Most importantly, we are looking for quality, dependable employees.
WORK LOCATION is at the retail store which is located at 5071 Market St.
---
Wenke Retail Store Application